An event like ours would not be possible without the kind help of volunteers.
Everyone who wants to join us in this great sporting festival is greatly appreciated.
Every volunteer receives one t-shirt, breakfast voucher, and a participation certificate at the end of the event.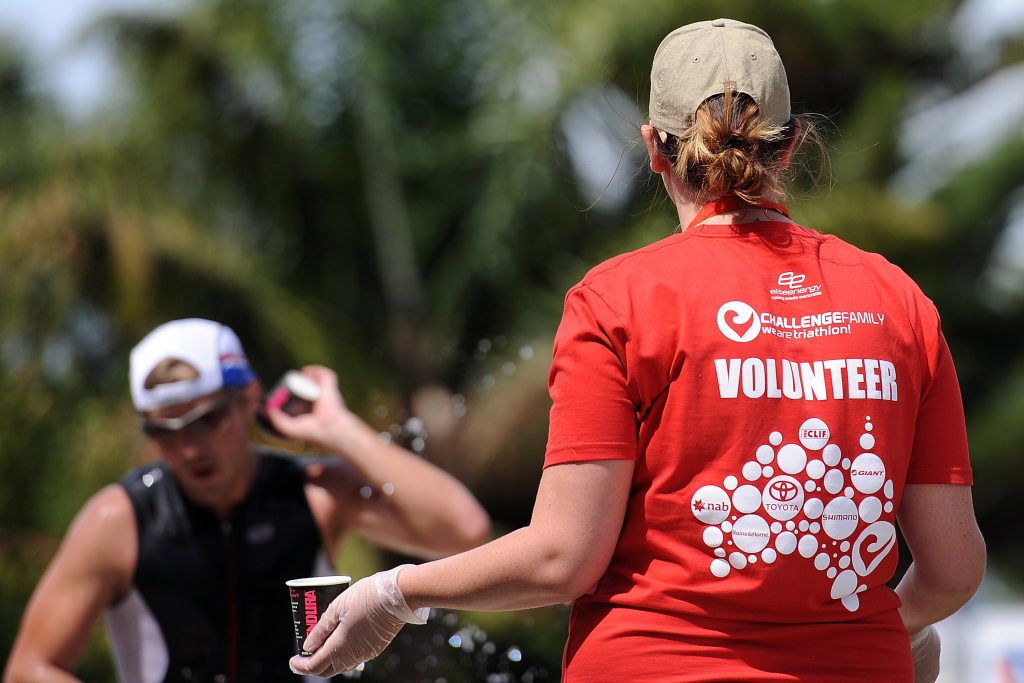 If you'd like to be on our team, please fill out the following form, and we'll get in touch with you:
Click Here to volunteer for Canberra biggest triathlon event.